We are Circle, a leading branding and digital agency based in Jerusalem, providing digital marketing and design services. We strive to elevate businesses by combining the impact of branding and the effectiveness of social media marketing.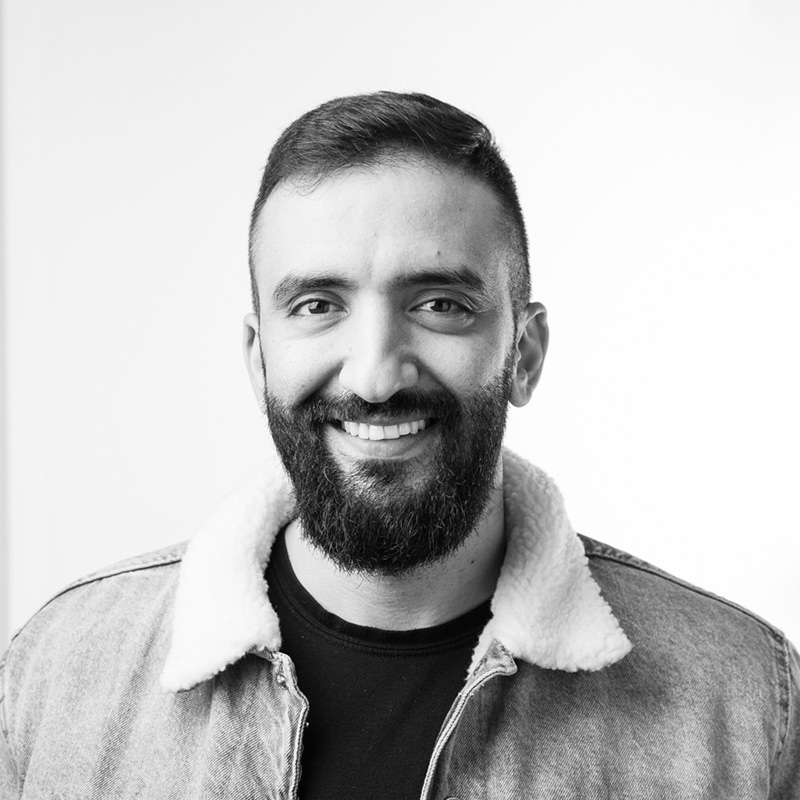 Co-Founder / C.E.O. / Marketing & Business specialist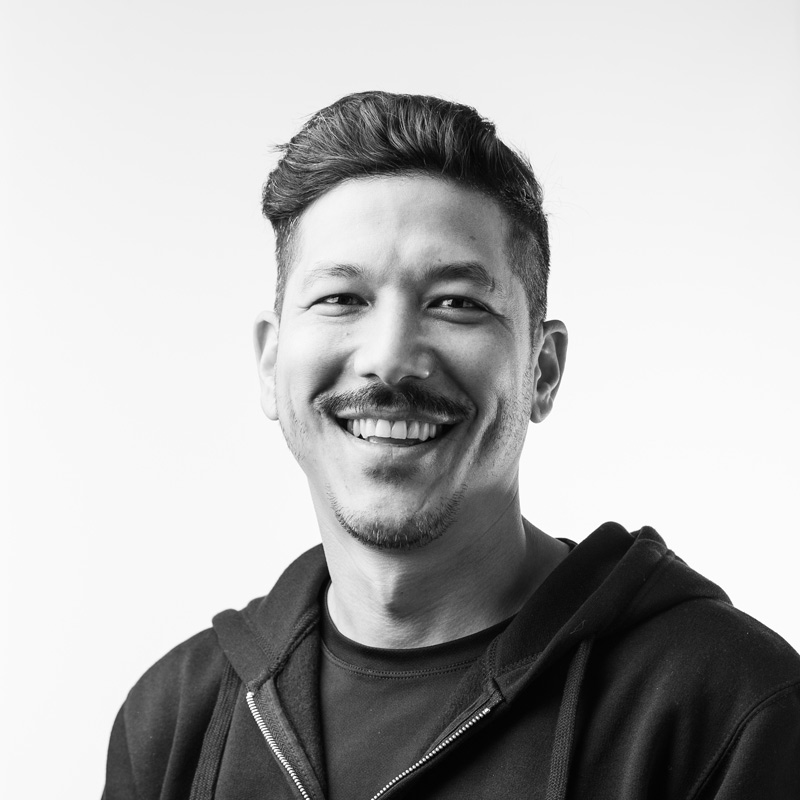 Co-Founder / Creative Director / Photographer
Content Creator / Video Editor
We don't care about how many views or likes your brand gets, what we care about is your bottom line.